Hey all.
I've one question. I looked around on some clothing websites and I saw different names for what I call a "t-shirt":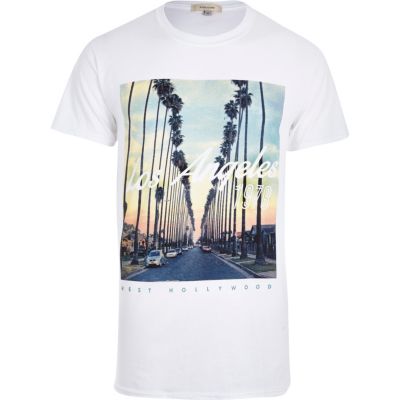 Some sites did call it a t-shirt, but different websites did call it a tee. I don't know if there is a difference between the two or if it is like the difference between American and British or something.. Can someone help me out with this?
Thanks!
(If I did make any mistakes, can you please correct me?
)